A visit to Sabu Terracotta Pottery
at Denpasar, Bali, in 2012
Text & Photo © JE Nilsson & CM Cordeiro 2012
1. INTRODUCTION
While the nearby island of Java and its capital Jakarta, formerly Batavia, have a great interest as the former center of the Dutch East India Company my interest was this time more focused on the old kingdom of Majapahit.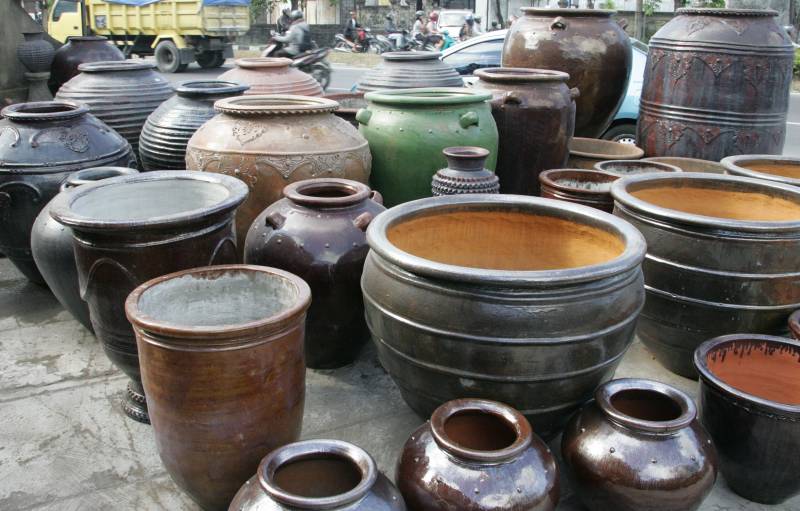 The Majapahit kingdom was established by Wijaya and by the end of the reign of Hayam Wuruk (1350-89) it claimed sovereignty over the entire Indonesian archipelago, centered over Java, Bali and Madura. Previous Javanese kingdoms had got their power based in agriculture, however, Majapahit was more advanced and took control of ports and shipping lanes and became Java's first commercial empire. With the death of Hayam Wuruk and the coming of Islam to Indonesia, Majapahit went into decline and it followers who were mostly Buddhist and Hindu moved to the nearby Island of Bali.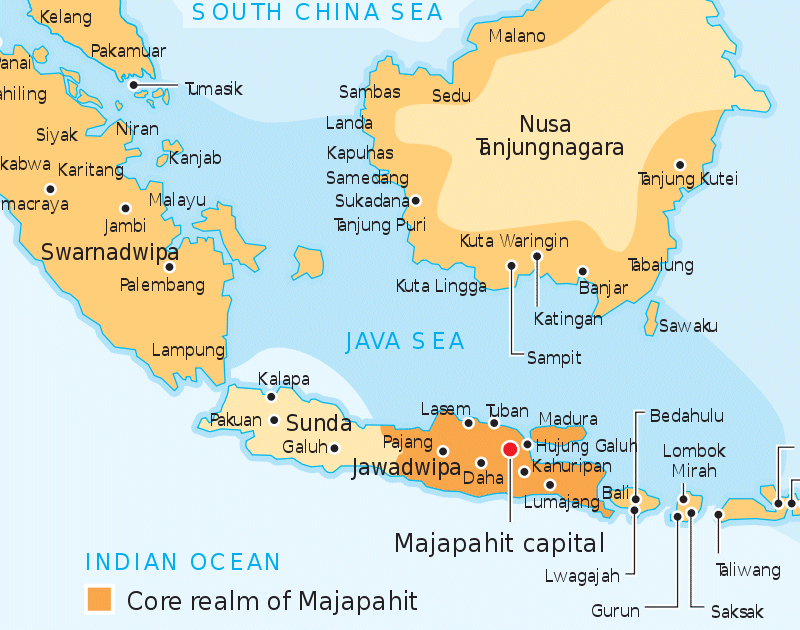 While the historic center of the Majapahit kingdom was at the eastern end of Jawa Island, the nearby Island of Bali was to me of equal interest. Somewhat I also hoped that more of the old culture would had remained through the Buddhist and Hindu traditions, still predominant in Bali.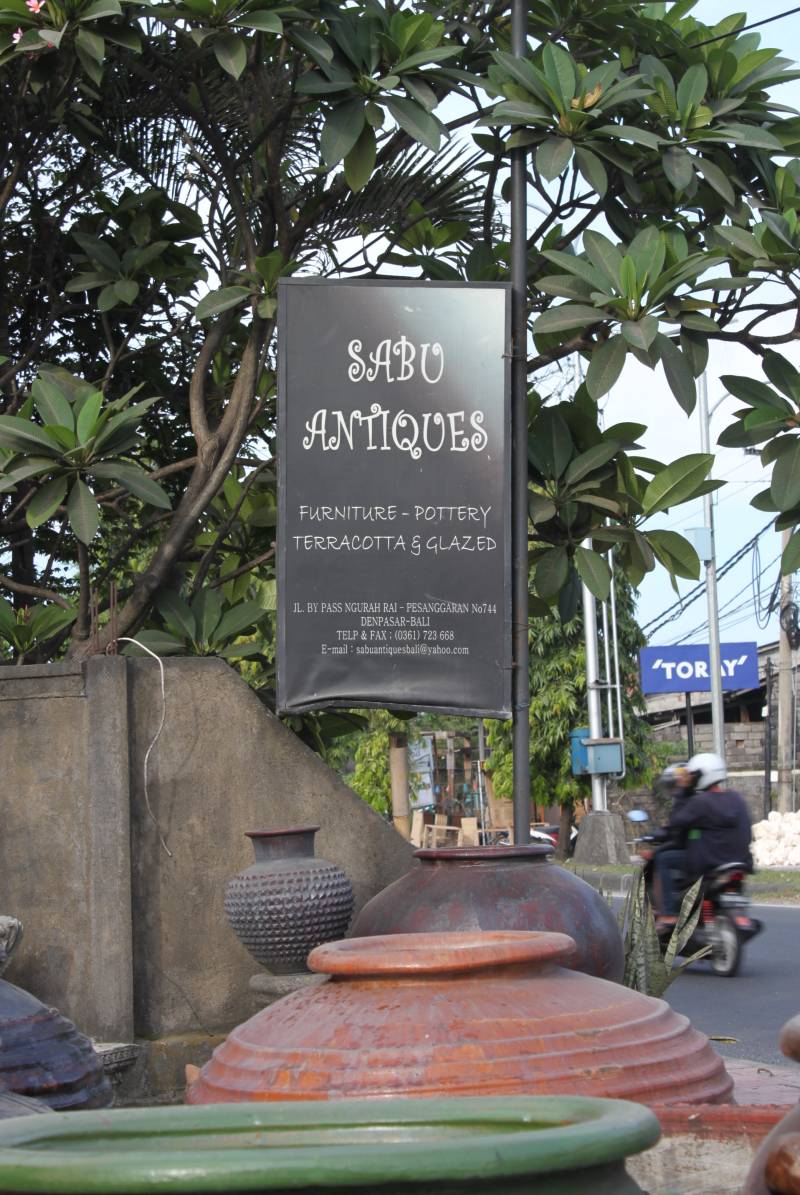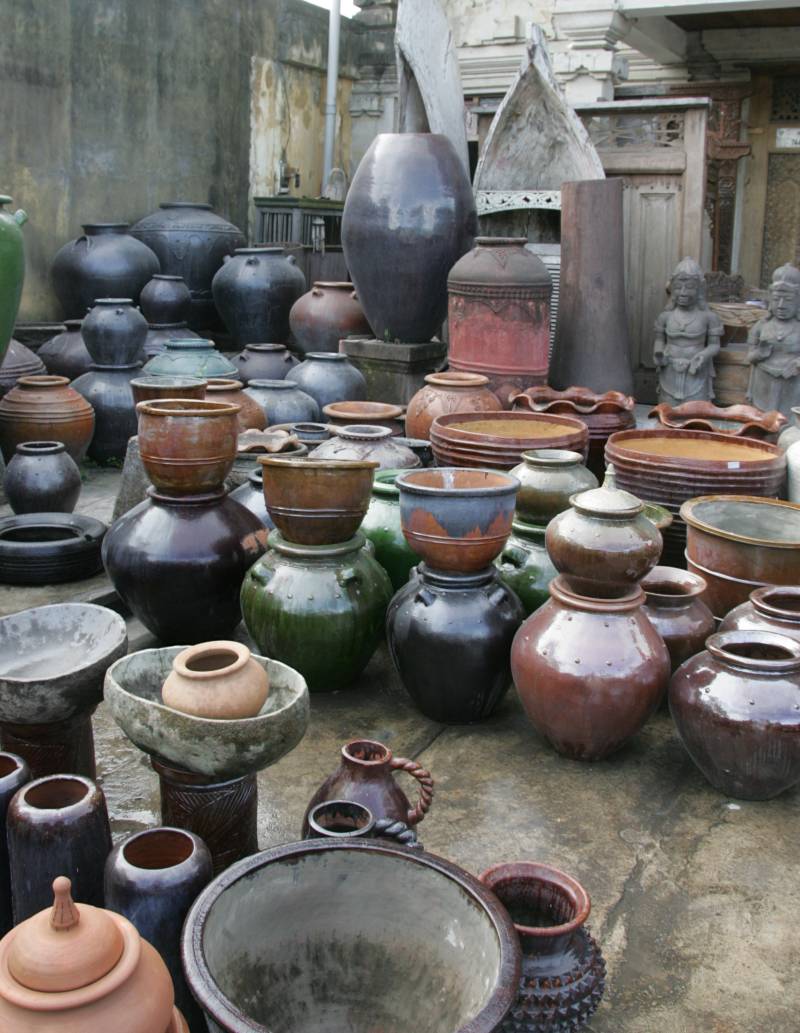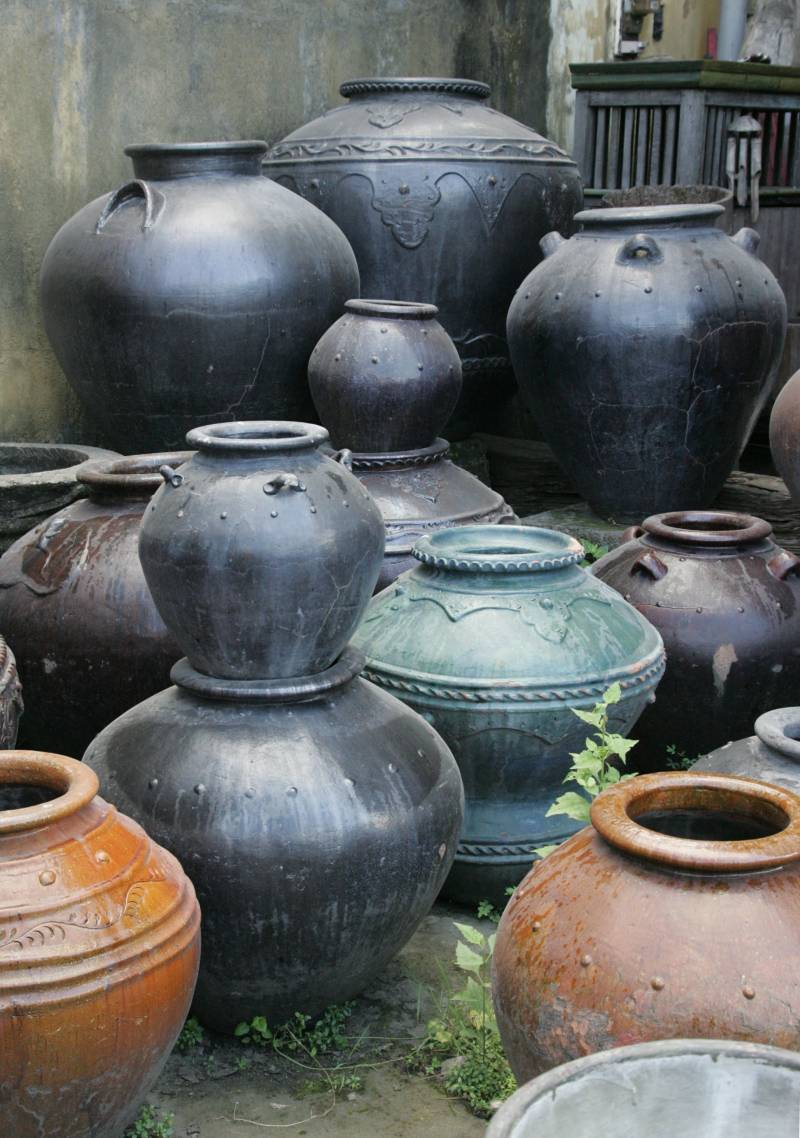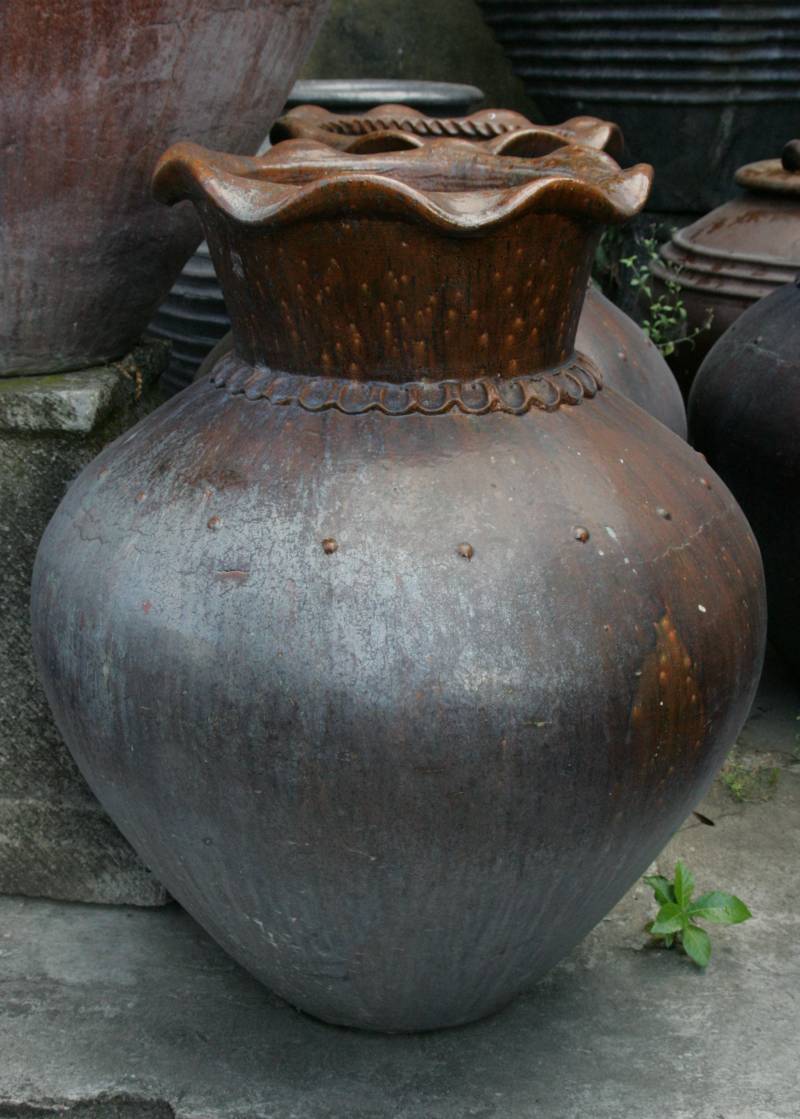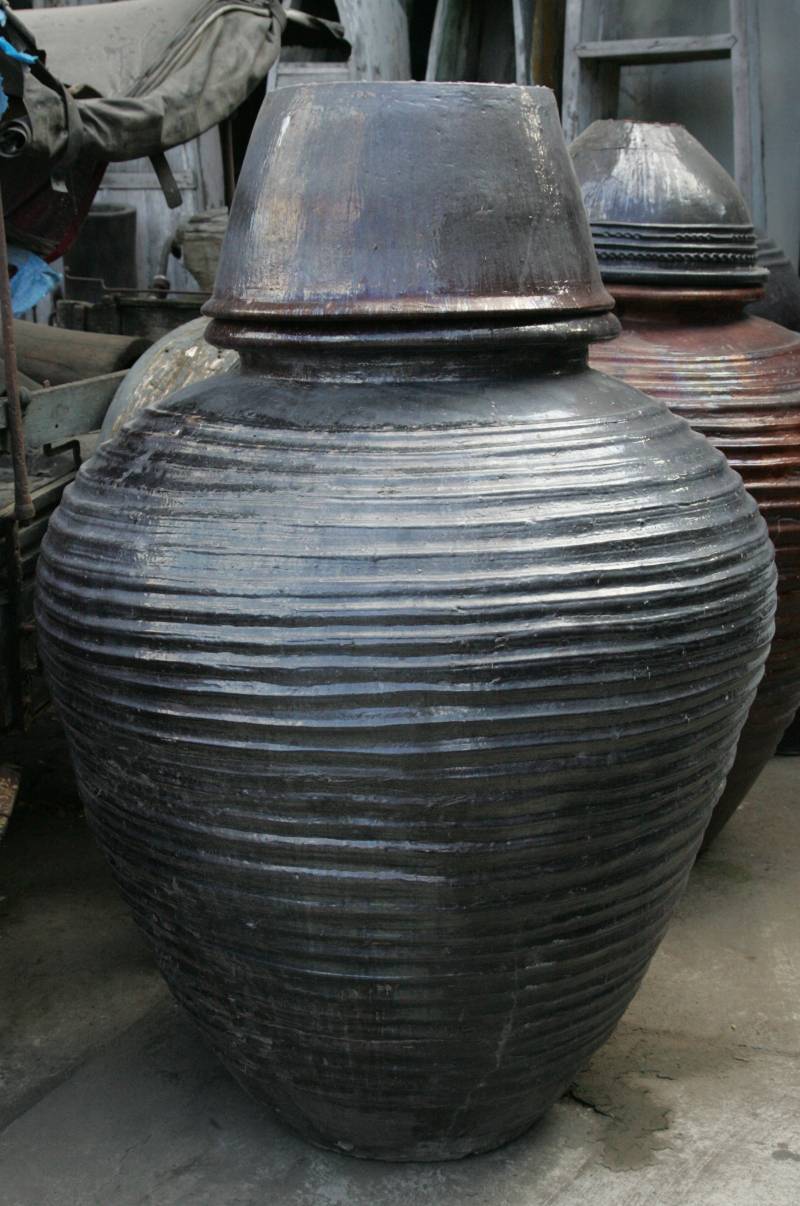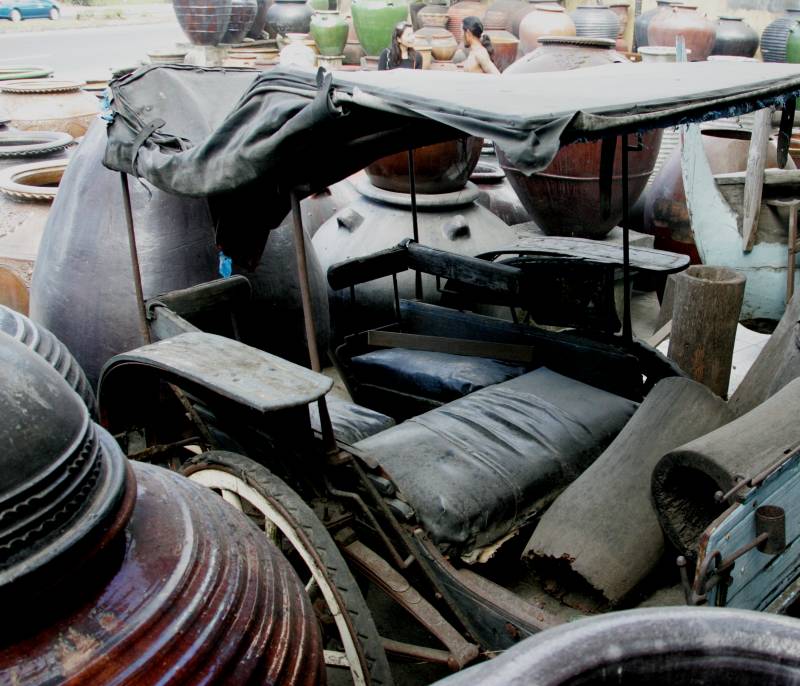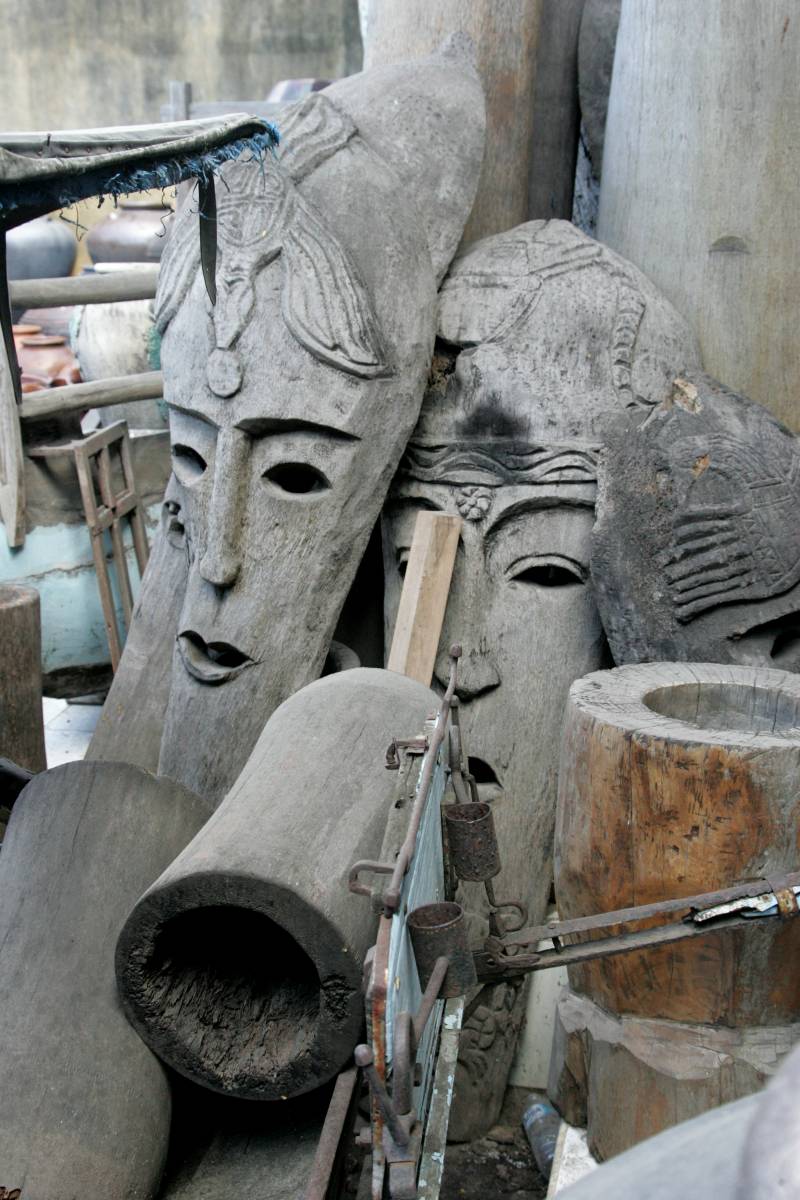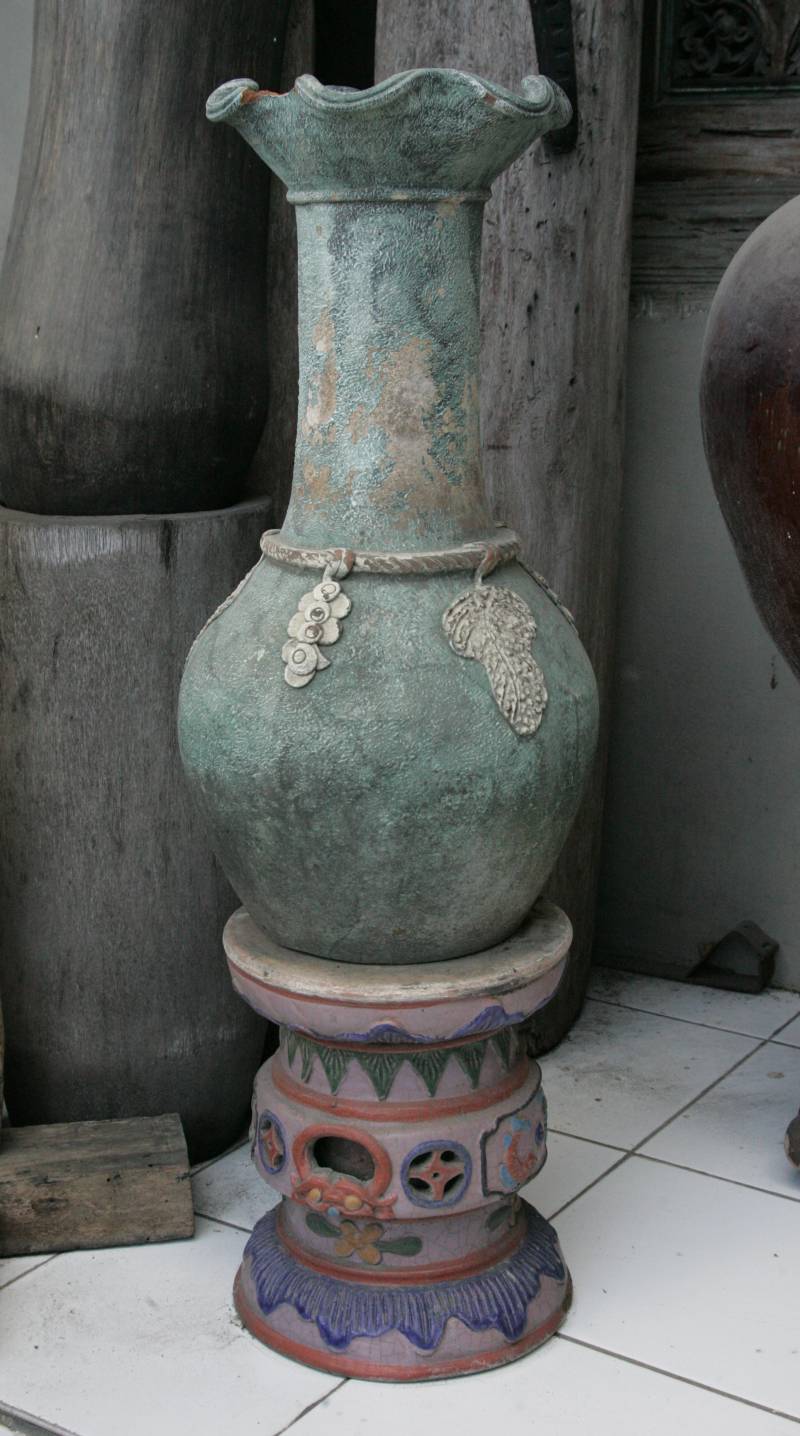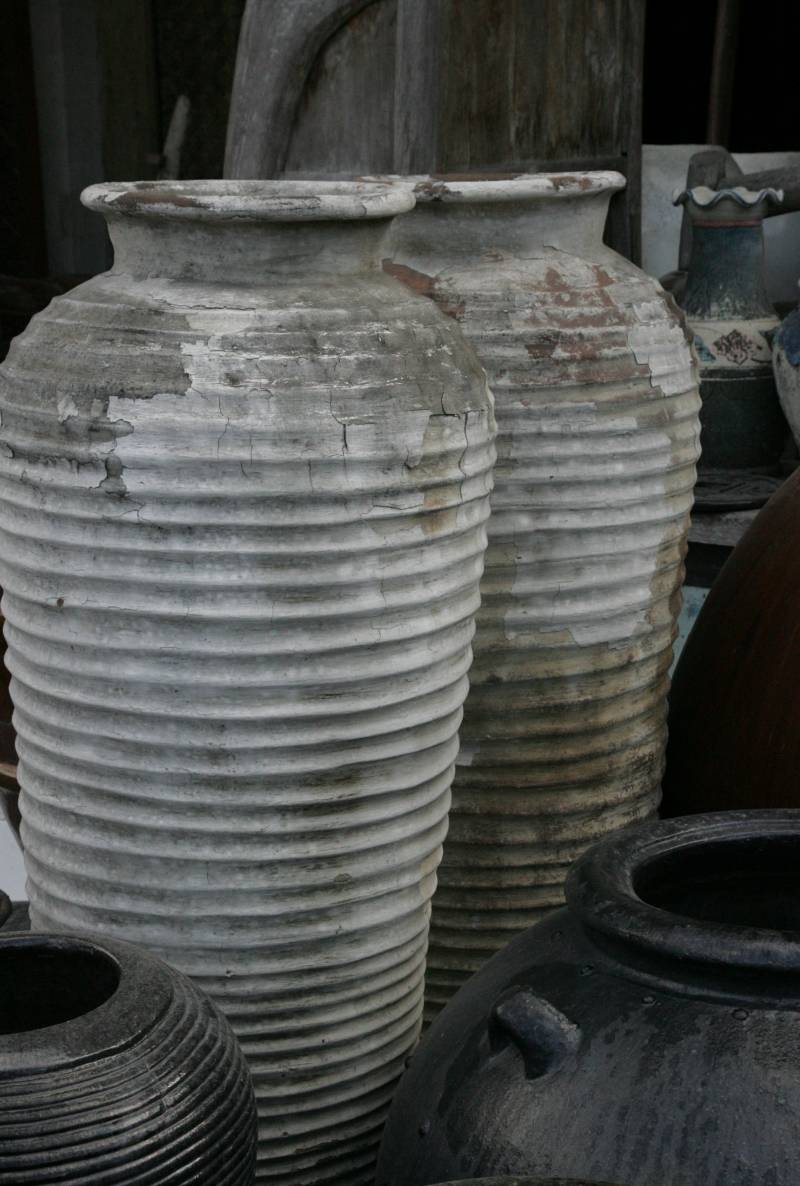 Text and photos on this webpage are copyright © Cheryl Marie Cordeiro and Jan-Erik Nilsson, Gotheborg.com, Sweden 2013