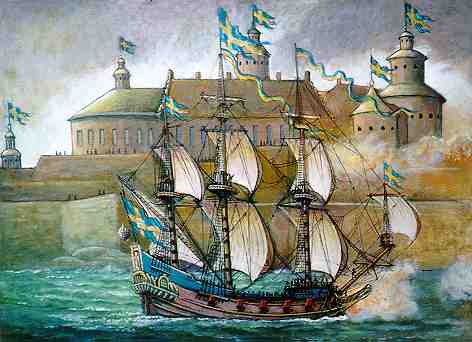 Greetings to all our friends in the USA - with a special reference to the Kalmar Nyckel Project in Wilmington - from Gothenburg, Sweden.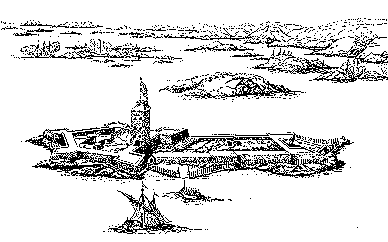 In November 1637 the ship "Kalmar Nyckel" sailed by the old Elfsborg Castle in the Gothenburg harbor on her first trip to establish a new foothold and possible a trade outpost of The New Sweden in America.
Eight canon shots were fired as a salute as she passed.
In the year of 1612 the Elfsborg Castle were captured by the Danish and kept as pledge for a large piece of land in Western Sweden. The Swedes had to pay the enormous amount of 1 million Riksdaler Specie to redeem the land. The money was delivered in four installments. The three firsts in 1616, 1617 and 1618 were paid on Elfsborg Castle. In 1619 the King Gustav Adolf II visited the Elfsborg Castle, which by then was an empty shell.
Eighteen years later in 1637, at the time of the departure of the Kalmar Nyckel, it was reestablished to as strong a fortress it would ever be.
The Danish who must have thought it was an excellent business idea to capture the Swedish Castle of Elfsborg and sell it back to the Swedes, had by 1644 decided it was time to have a go at it again. However, in 1644 the Elfsborg Castle had lost its strategic value because of the increase of the artillery range and firepower. This time the city was defended much further out, in the Elfsborg Fjord, to be more specific, at the New Elfsborg Castle. Incidentally exactly on the spot where the East Indiaman Gotheborg would founder 100 years later.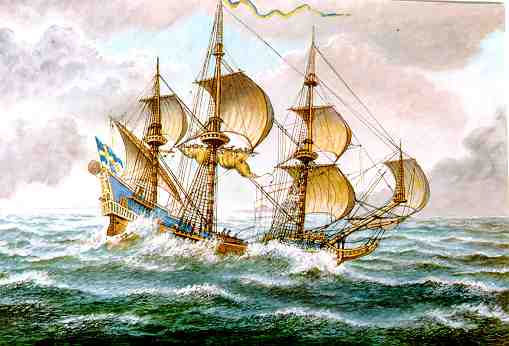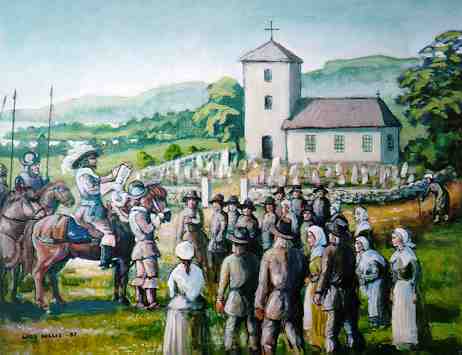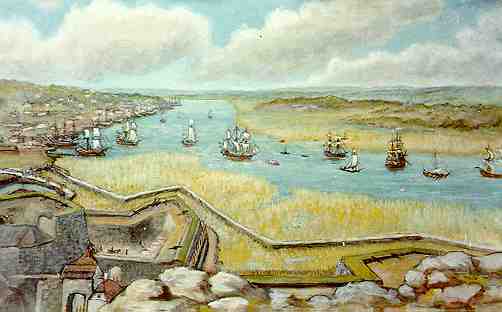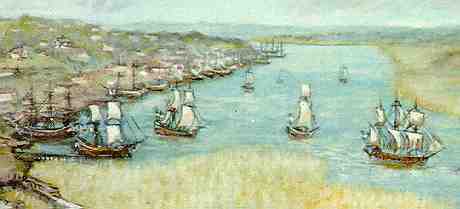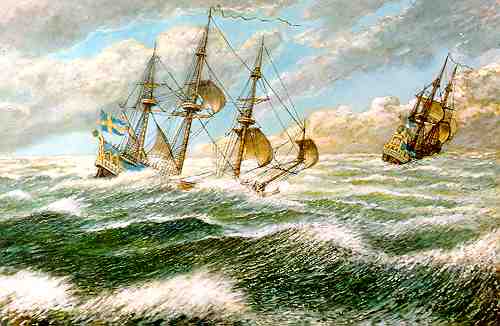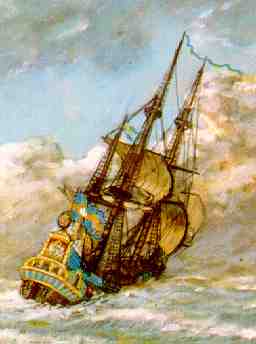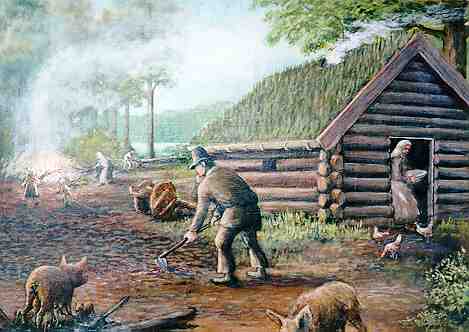 Greetings from Jan-Erik Nilsson, webmaster, and Lars Gillis, artist, and hundreds of friends in Sweden.

Click here to visit The Kalmar Nyckel Foundation, Wilmington, Delaware, USA!
Click here to return to gotheborg.com!