A visit to Sabu Terracotta Pottery at Denpasar
Bali 2012
Text & Photo © JE Nilsson & CM Cordeiro 2012
3. UNGLAZED TERRACOTTA POTTERY
On the backyard were all kinds of pots and planters in all stages of production. Quite a number of pots were lined up for glazing. Some were not intended to be glazed but were OK as they were.
Some pots were so large that I cannot imagine how they could be moved, or indeed being made, and fired in the first place.
Some would be glazed to the customers specification, since even with the uncomplicated lead glaze several colors were possible from green over several shades of brown to very dark brown approaching black. Some rejects that had cracked were also found awaiting their destiny.
For garden decoration I can imagine that minor cracks could be repaired with maybe just some cement. I did not ask about this but can assume it would be perfectly all right.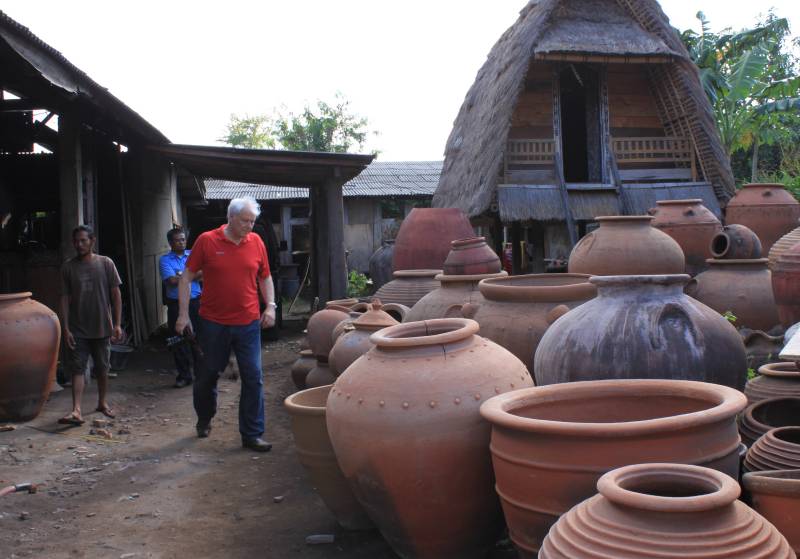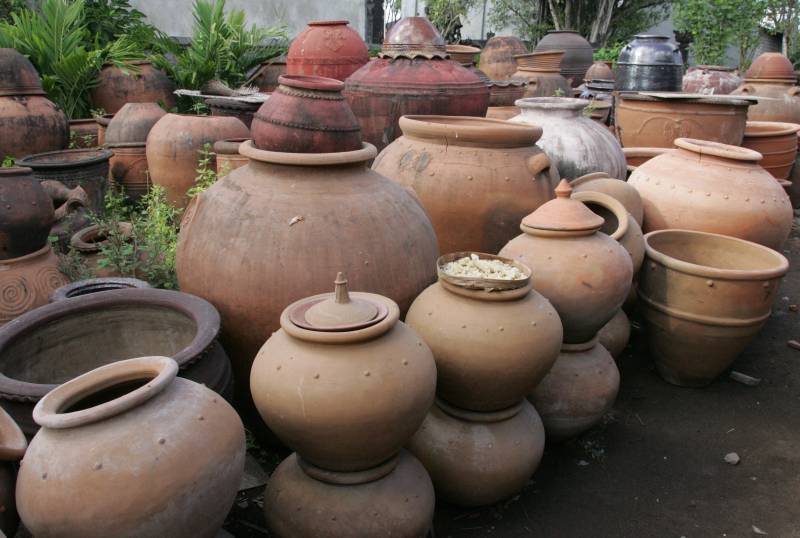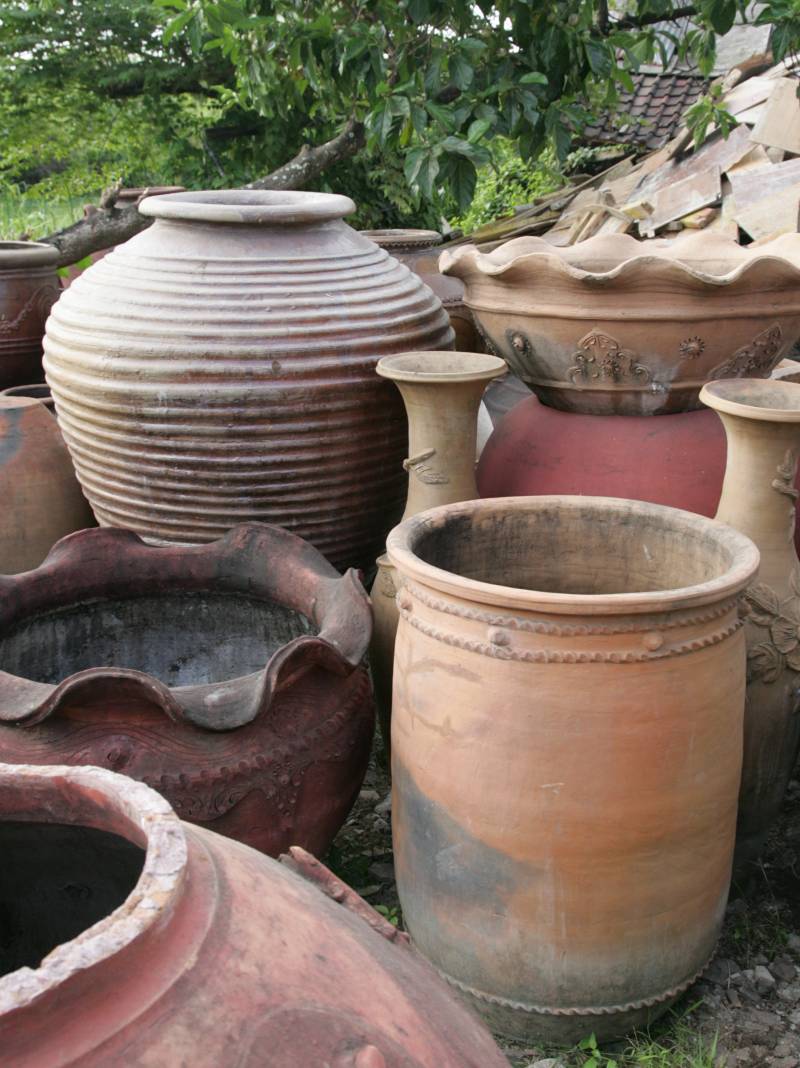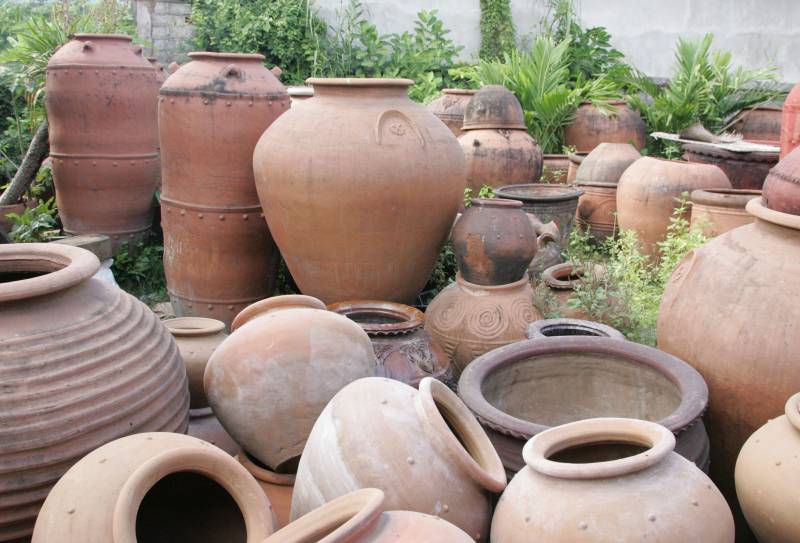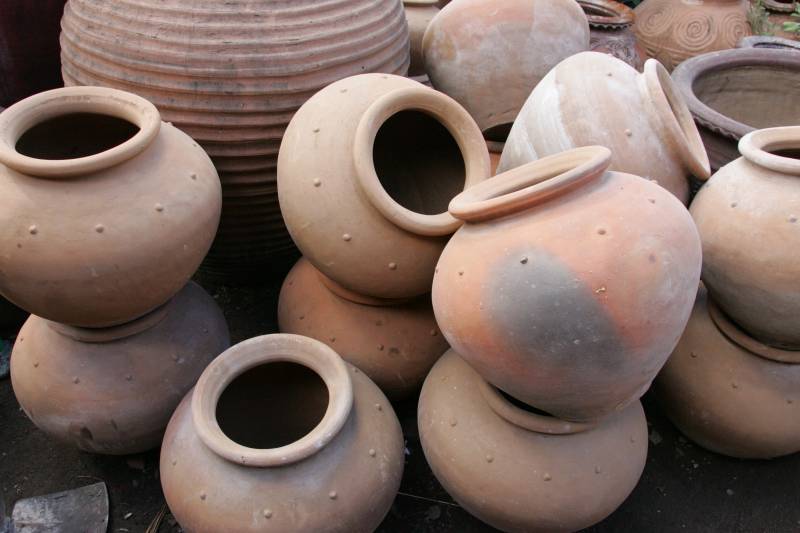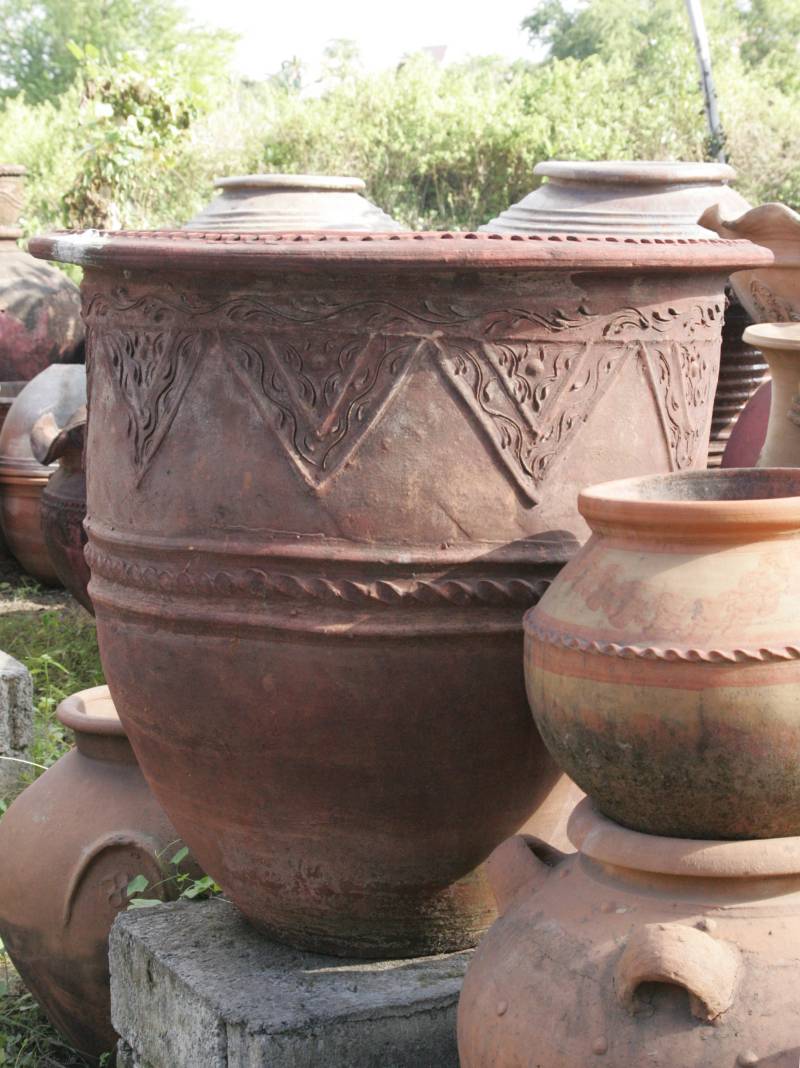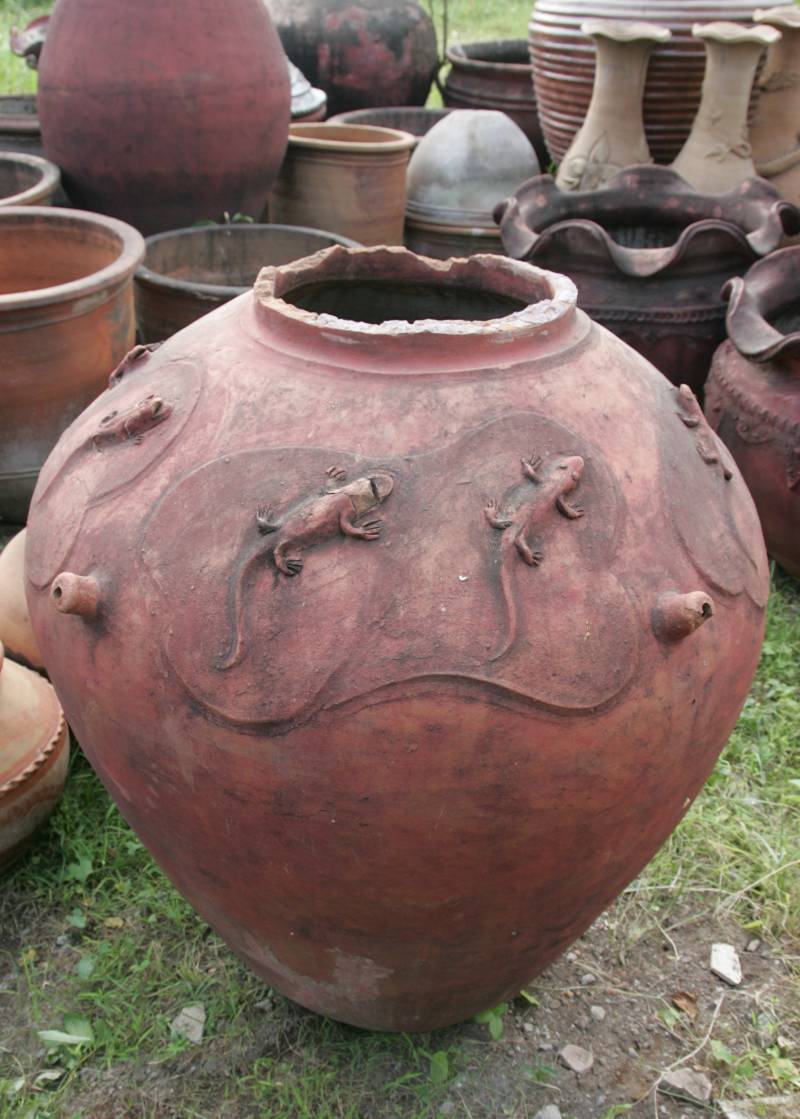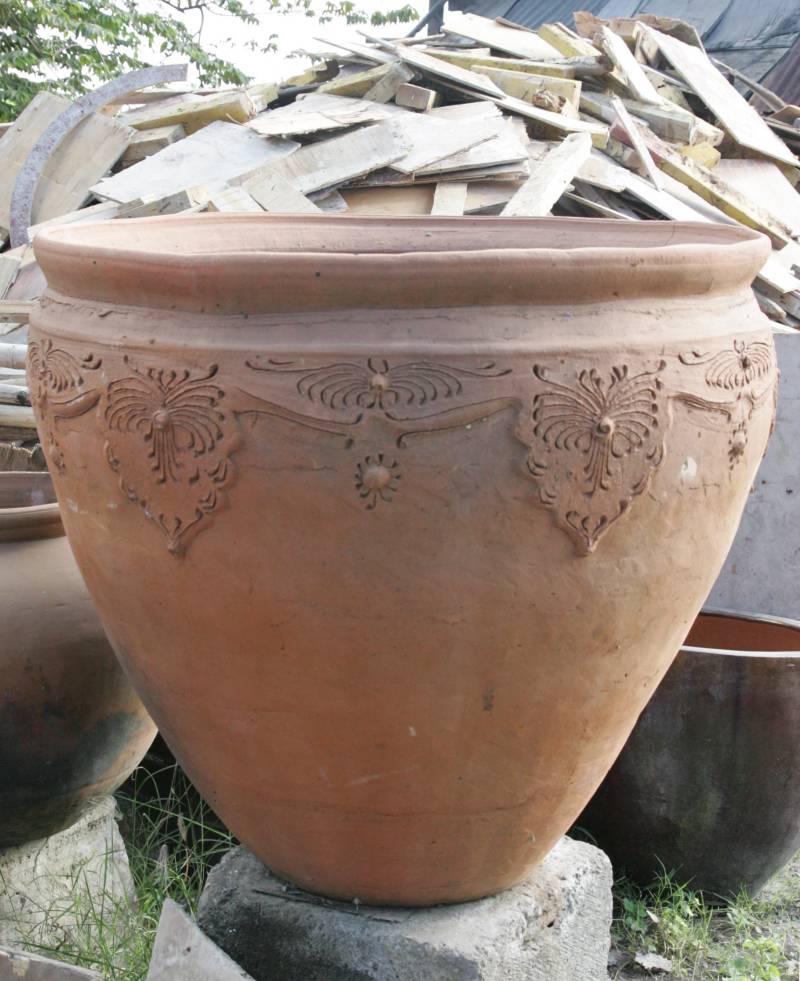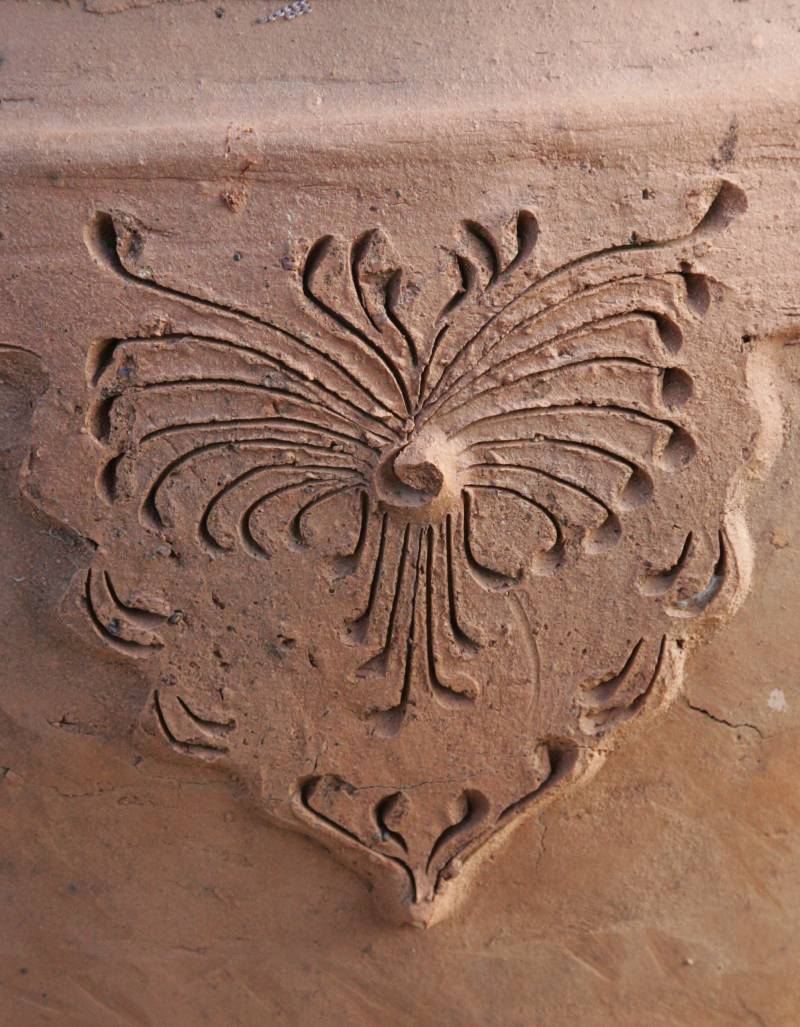 Text and photos on this webpage are copyright © Cheryl Marie Cordeiro and Jan-Erik Nilsson, Gotheborg.com, Sweden 2013