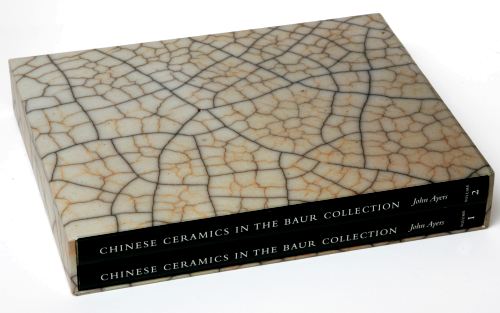 Chinese Ceramics in the Baur Collection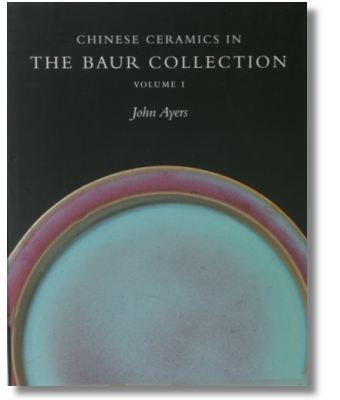 "One of the finest private collections of Asian art in the West"
Alfred Baur (1865-1951) gave his collection to the foundation which bears his name shortly before he died, in 1951. He began collecting in about 1907 and continued right up until his death with creating one of the finest private collections of Asian art in the West. Little was known of the breadth and quality of his collection until his original four volume catalog of the Baur collection of Chinese ceramics was published. Those volumes have been long out of print and are much sought after.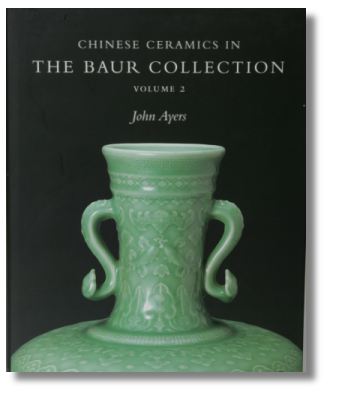 Much as I would prefer the complete original set of Collections Baur, 1968-1984 in eleven volumes, or just the four volumes that containes the cermics, I think this more affordable set of two books gives good value for the money.
Its a compact but beautiful two volume set in a beautiful slip case. It is well produced and contains new photographs and new text by John Ayers.
CLASSIC – A Catalog of one of the finest private collections of Asian art in the West